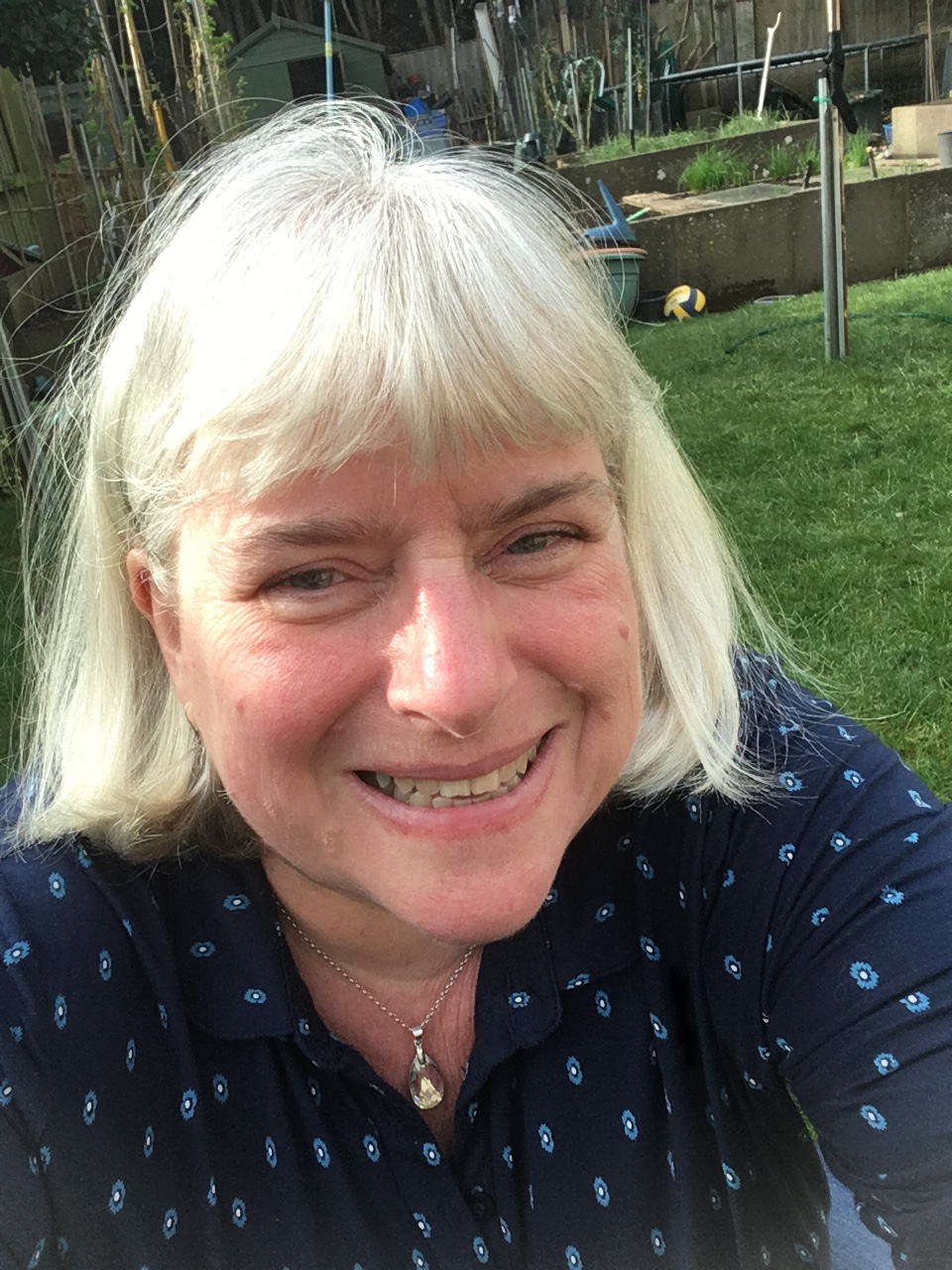 I joined the CELT team in January 2021 to work with the Community and Criminal Justice Division in the School of Health and Life Sciences to develop their resources for distance learning programmes.
Over nearly 20 years I have worked in IT at various universities and colleges covering areas including student records, timetabling and payroll. In 2014, I followed my interest in digital technology for teaching and learning and became eLearning Developer at Leicester College. While at the college, I worked to promote and facilitate use of eLearning tools throughout the College and developed elearning resources to support teaching online and face to face.
I have a particular interest in:
Creative applications of digital learning to support both face to face and online teaching.
Digital literacy and capability.