This guide provides information that will help you to facilitate students uploading to the DMU Replay system whilst maintaining a level of privacy by default.
The Assignment Folder function provides a space that students can access when either using the DMU Replay recorder software or when uploading videos that may have been recorded using other software and devices for assessment.


If your module folder is shared outside of the default permissions it is likely that other colleagues will be able record to your new Assignment folder.


When uploading videos the DMU Replay system can only handle a maximum resolution of 1080p.
What you will need
An Internet connected PC – to perform these actions you do not need any specialised software, only an Internet connection and a web browser.
---
1. Once logged on to the computer, open your preferred web browser and navigate to panopto.dmu.ac.uk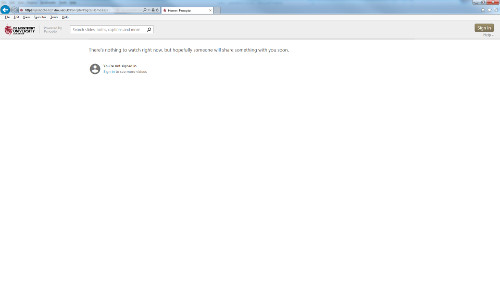 2. Click Sign and use your DMU credentials to access DMU Replay


In order to log in here you must be an Instructor on a 'DMU Replay provisioned' LearningZone shell. DMU Replay provisioning can be done by Instructors on the LearningZone shell, click here to view the guide
3. Click Browse and select the Folder (Module) for which you want to enable the Assignment Folder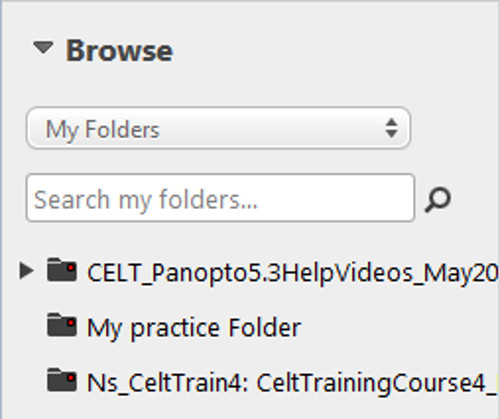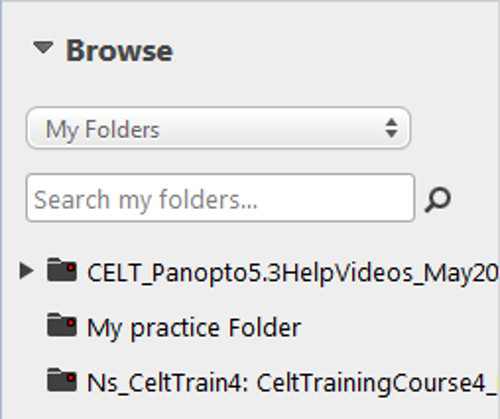 4. Once in the Folder, click the Folder Settings icon

5. Click the Create Assignment Folder link

6. A new Folder will appear underneath the Module Folder in the left hand side

Colleagues and students will now be able to select this Folder when recording, but student recordings in the Assignment Folder remain private between the student and the Instructor(s).


Where there are multiple assessed components to be submitted via DMU Replay; colleagues should create a new folder for each component and enable the Assignment Folder for each of these. This will provide multiple Assignment Folders for a single module.